Welcome to AISLYNN WEIGHT LOSS CENTER
Without good health, we cannot function normally. One of the main ingredients of a good life is good health. One of the main contributors to good health is a healthy diet and exercise. Excess weight and obesity are harmful to our health.
There is a lot of valuable information on the web regarding weight loss and a healthy diet. We chose some particularly good web pages on weight loss.
Please feel free to click on the links below for information on weight loss, healthy eating and exercise.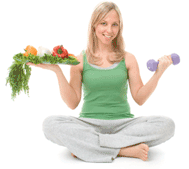 May Clinic on Weight Loss
Web MD
About.com on Weight Loss
American Medical Association
FDA
Medicinenet on Weight Loss